Tips For Escaping:
Wear comfy clothing. You may be crawling on the floor, and there may be a lot of standing, sitting and searching for items on the ground.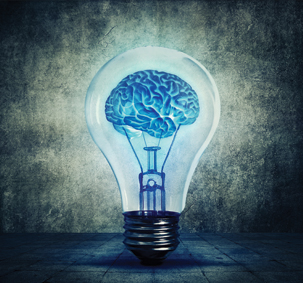 Communicate with teammates. You have to tell your group members if you've solved a puzzle, or you need help with something. But most importantly, tell them if you solved a clue. If you have an object that won't open until you put in the correct code, and someone else found a clue with the code you need, you won't put everything together unless you're communicating. It works well to assign a leader of some kind who will keep track of what's going on when you're escaping.

Also, it is helpful to gather all the clues you find and put them in one place. Put like items together and then put any clues or puzzles that have already been solved in a superstar pile.

Finally, check everything in the room! Clues are hidden anywhere and everywhere. To win you'll have to think creatively, listen, communicate, and collaborate with your team.