Play a Real Escape Room with Friends & Family from Anywhere in the World!
Great for Team Building!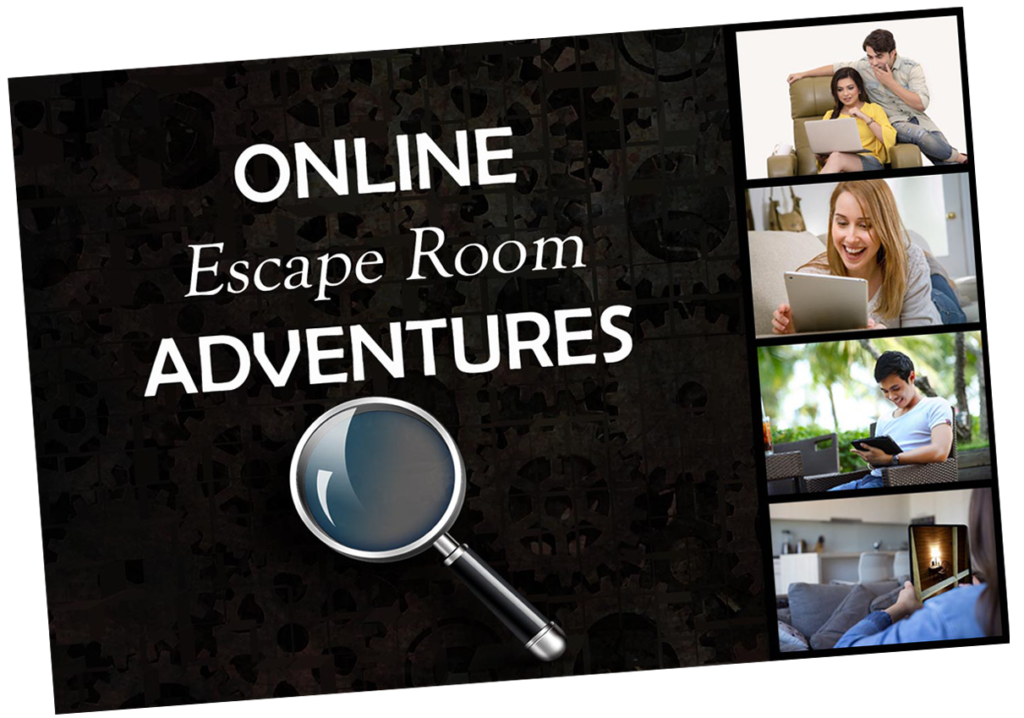 How to Play
To request a virtual game reservation, please call (706) 504-9706 or email VirtualMastermindGames@gmail.com. The email should include your date/time/group size and room preference(s) as well as a contact number.
Once your reservation is scheduled, we'll send you an email with a secured Zoom link to share with your private group.
Arrive in the online queue 5-10 minutes before your scheduled time. Your Game Master will then accept you and your group into the game room to receive game instructions and begin your adventure.
You and your group will instruct a live actor inside a real escape room on where to go and what to do as YOU solve the clues.
You have 60 minutes to help the player escape the room before time runs out!
Available Hours
Sunday: Noon – 10:00PM EST
Monday-Friday: 10:00AM – 10:00PM EST
Saturday: 10:00AM – 5:00PM EST
(Minimum 48 Hour Advance Notice Required when Requesting a Reservation)
Hosted By


Choose Your Adventure!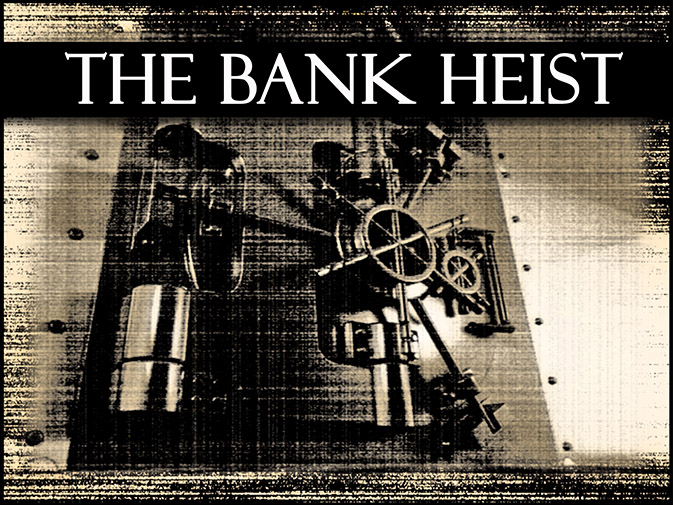 THE BANK HEIST. You have joined the notorious crime syndicate and your mob boss has a job for you to prove your worth: rob a bank. You only have 60 minutes to help your crime partner acquire as much cash as possible from the vault before the cops arrive in an hour!
(Hosted by Mastermind – Augusta and Sandy Springs, GA)
# of Players: 1-8 per group
Difficulty Level: 6/10
Duration: 60 minutes
Cost: $159 per group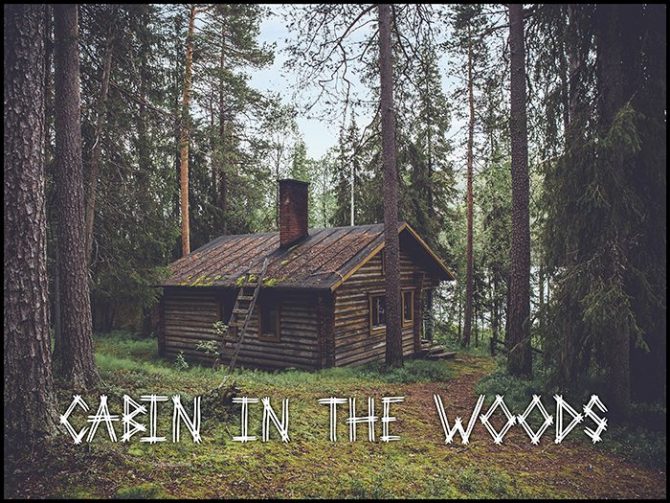 CABIN IN THE WOODS. While hiking through the hills of Kentucky, a lone hiker gets lost and comes across an old man named Tiller Kuffman sitting on the front porch of his cabin. He invites the hiker in for a drink and convinces them to stay and rest while he leaves for bit. Not long after, the hiker realizes they've been locked in the cabin. You have one hour to help the victim escape before old Tiller returns!
(Hosted by Mastermind – Augusta and Peachtree City, GA or Sherlock's Escape Rooms)
# of Players: 1-8 per group
Difficulty Level: 7/10
Duration: 60 minutes
Cost: $159 per group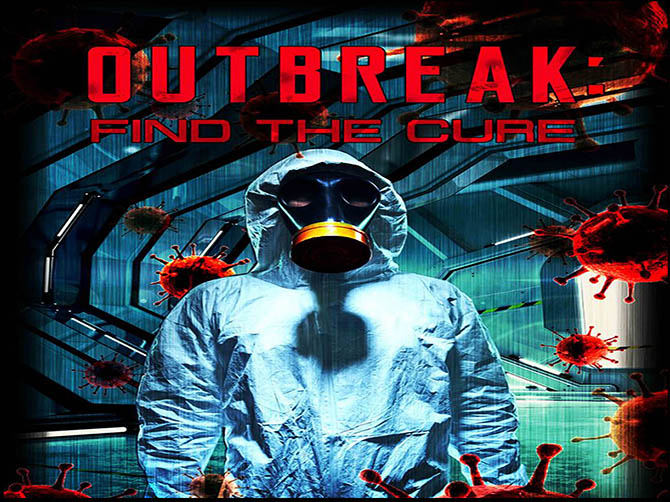 OUTBREAK: FIND THE CURE. A man-made virus is wreaking havoc across the world. Intel suggests the virus originated in a rogue lab headed up by the renowned virologist, Dr. Cyrus. The lab is located deep within the infection zone. You and your team of field operatives must investigate this abandoned lab and find the cure for the virus before the lab is compromised. Time is running out and the fate of humanity rides on the success of your assignment.
(Hosted by Mastermind – Augusta, GA)
# of Players: 1-8 per group
Difficulty Level: 6/10
Duration: 60 minutes
Cost: $159 per group
Online Adventure Tips!
For the best possible experience, online escape room groups are limited to a max of 8 players. We recommend a max of 2 players per device, if possible. If more than 1 device is being used in a single location, it will be necessary to place the devices in separate rooms to avoid unwanted audio interference. Download the free Zoom app on your computer, laptop, or smart phone ahead of time. Keep a pen and paper handy for notes. All groups are private, so you won't ever play with strangers. Games are played on Eastern Standard Time (EST).
HAVE FUN!!