Fun Things to do in Sandy Springs With Visitors
|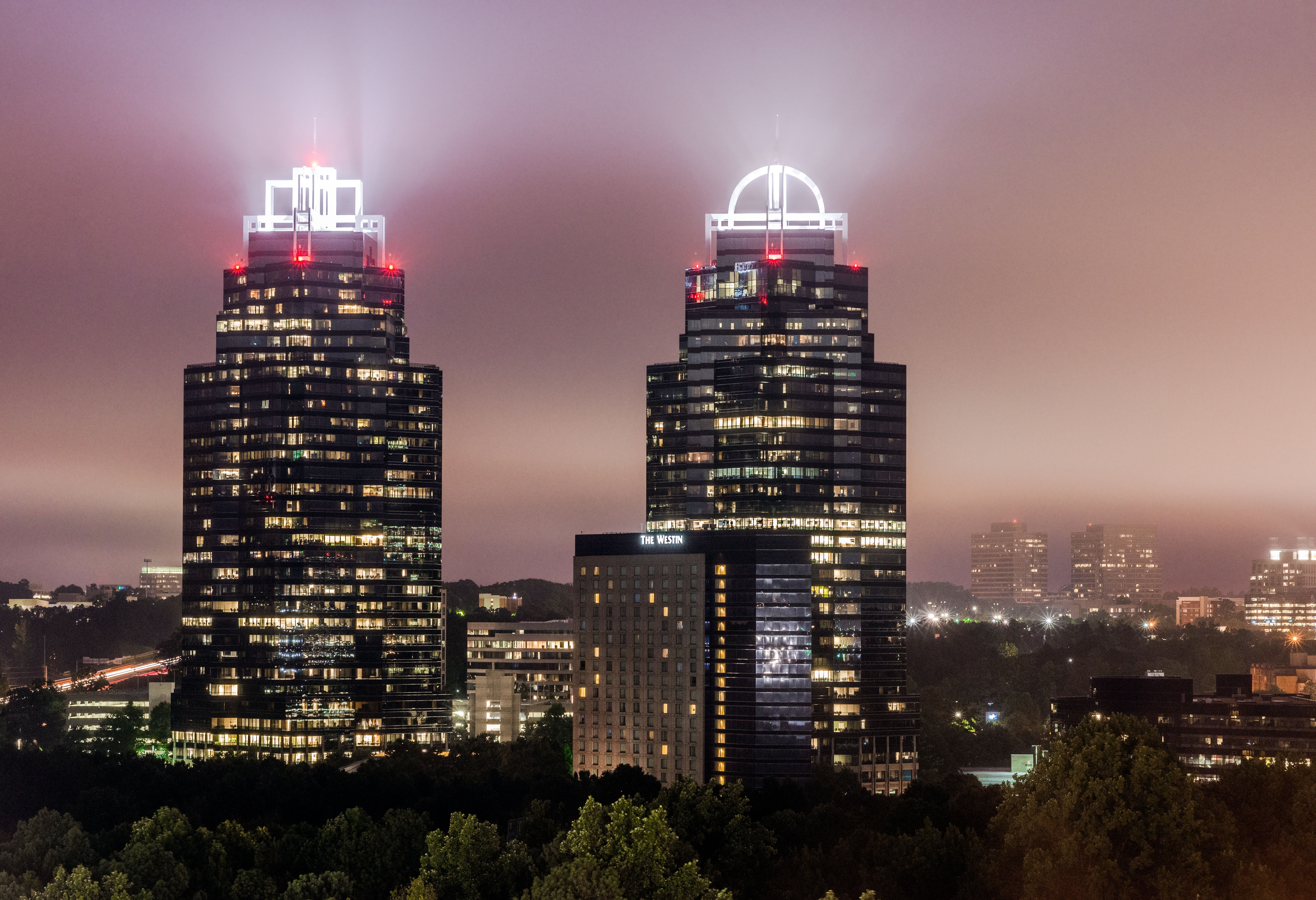 Sandy Springs is so much more than a mere bedroom community to Atlanta. Many of the 102,000 residents run local businesses reflecting their passions, and the rich culture of residents draws other vibrant businesses to join and strengthen the local economy. Together, these establishments provide visitors with a rich array of choices when journeying to Sandy Springs.
Anyone who has someone coming to visit them in Sandy Springs or who simply happens to be staying a while can enjoy the following local businesses to get the most out of their trip.
Battle and Brew
Possibly Sandy Springs' most unique business, the Battle and Brew offers hardcore gamers and casual enthusiasts an excuse to get off their couch… and onto another one. Visitors can rent TVs to enjoy the multiplayer chaos of games like Mario Kart, Left 4 Dead and Mortal Kombat.
Those that want to go solo can post up at one of Battle and Brew's state-of-the-art gaming rigs to enjoy a round of Counter Strike, Minecraft, a nostalgic trip through Half Life 2, and even League of Legends.
League of Legends is particularly popular here and attracts a variety of visitors. From gaming newbies, to seasoned professionals with Unranked LoL Accounts there is something for everyone. If you visit Battle and Brew with the intention of playing League of Legends with people, you should probably head over to https://www.unrankedsmurfs.com/league-of-legends/ranked-accounts first so that you're on a similar level to the rest.
Enjoy your games with a cold drink in hand thanks to Battle and Brew's extensive selection of craft beers, signature cocktails and small-batch spirits. Just make sure to get there early on weekends because couches and PCs fill up fast! It may be worth prebuying those league of legends boosting options before swinging by to make sure you'll get a spot!
Stars and Strikes Sandy Springs
Stars and Strikes is a growing Atlanta-based chain of modern, clean and fun entertainment centers anchored by well-maintained bowling lanes and exciting events like glow-in-the-dark bowling nights. This is great for bowling pros who love a good game, you could gift them this as a treat, accompanied with some bowling equipment. Check out this link https://skilledbowlers.com/bowling-supplies-equipment/best-bowling-wrist-supports/ to see what you could get them!
In addition to bowling, they have a rather sizeable arcade and other attractions like Laser Tag and even bumper cars. A full bar offers some of the best beer prices in the Atlanta area as well as an extensive menu of food and drinks. Check out their website for any ongoing specials!
Captivating Green Spaces
Despite its big city status, Metro Atlanta actually does an amazing job of preserving nearby ecosystems through their system of parks. The Chattahoochee River Recreation Area is one of the most popular, with its lengthy system of trails and boardwalks that crisscross the banks of the breathtaking Chattahoochee River.
Morgan Falls Overlook Park is another frequent choice for locals. This charming little green space overlooking the Morgan Falls Reservoir provides the perfect setting for a picnic, and small children will go crazy over the astroturfed play area. Go feed the ducks, take a hike or simply soak in the beauty of the sluice falls as they tumble into the reservoir.
Big Trees Forest Preserve and Abernathy Greenway Park are other notable options. The latter features an interesting array of permanent installation sculptures that adults and kids love to interact with.
Mastermind Escape Games, One of the Most Fun Things to Do in Sandy Springs
Mastermind escape rooms offer a fun and inventive way for teens and adults to spend a free hour. Collaborate with your team to solve puzzles and riddles in order to escape the room in under 60 minutes. In addition to mind-bending puzzles, the imaginative themes will transport you into a different time or place, where you can pretend to be a wizard's apprentice or an amateur epidemiologist looking for a cure to the global pandemic.
Before or afterwards, you can enjoy many of Sandy Spring's amazing restaurants and other establishments, including some on this list! Book your Sandy Springs escape room experience today to make the most of your visit to our wonderful city.