Scroll Down to Book a Game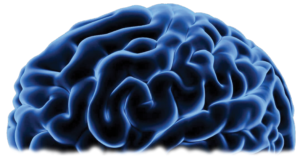 Our Escape Rooms in Peachtree City, GA
(Fayette County)
Mastermind brings a whole new level of entertainment to Peachtree City with our escape room adventures. Have fun while you solve puzzles, find clues, crack codes and try to escape a locked room before time runs out!
Choose a 60-minute game below to book online or call 404-793-1541.
Mastermind is Committed to Providing a SAFE & FUN Environment for Everyone!
Thank you for your cooperation!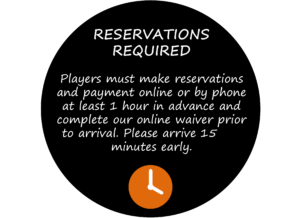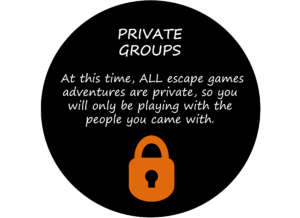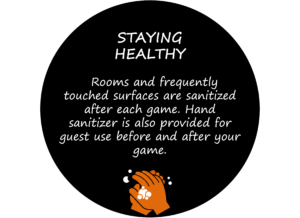 Games at Our Peachtree City, GA Location
Have a Large Group?
Mastermind is the perfect place to host your next team event, field trip, birthday party, or family gathering. Email or call with questions or to check multi-room availability.
Mastermind offers both in-person and virtual game options for large groups.