Scroll Down to Book a Game

Our Escape Rooms – Atlanta
Escape rooms are a new favorite activity in Atlanta. Get locked in a room and get out in less than 60 minutes by finding hidden clues and solving puzzles! Mastermind in Atlanta features 6 different games to choose from, including 2 unique escape rooms only available at this location – The Superhero Training Facility and Escape the Air Raid. Plus we have all of our most popular escape room experiences like The Bank Heist and Sorcerer's Secret.
Purchase Or Redeem A Gift Card: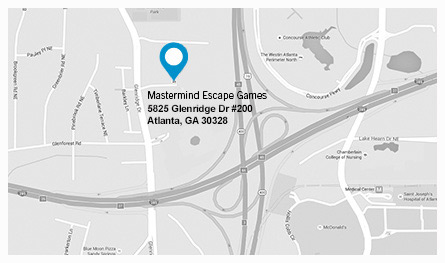 5825 Glenridge Drive
Building 4 Suite 200
Sandy Springs, Ga 30328
404-480-3852
Email Us
Hours of Operation
Monday - Thursday 11 am - 9:30 pm
Friday - Saturday 10:00 am - 12:00 am
Sunday 10:00 am - 9:00 pm
Games at Our Sandy Springs, GA Location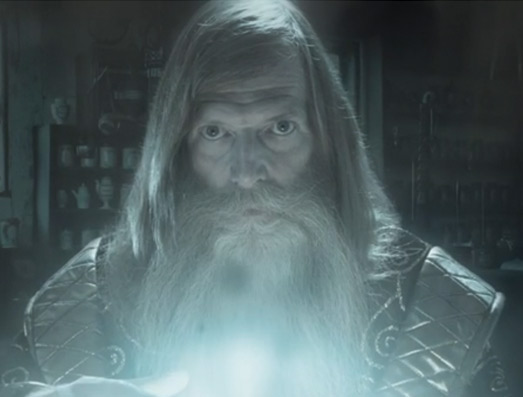 Sorcerer's Secret
You arrive at your uncle's magic shop to investigate his mysterious disappearance. It's up to you to foil an evil Sorcerer's plot against him and escape his magic lair before you suffer the same curse that befell your uncle.

Moderate

Escape Rate: 35%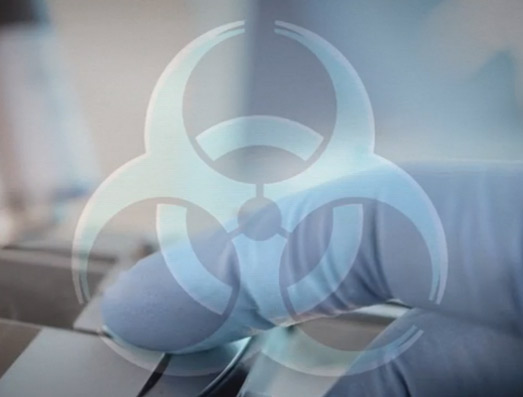 Outbreak: Find the Cure
An educational tour of the CDC goes horribly awry when a deadly experimental virus is accidentally released into the ventilation system. It's up to you to discover the cure and escape the lab before your whole team is infected!

Challenging

Escape Rate: 21%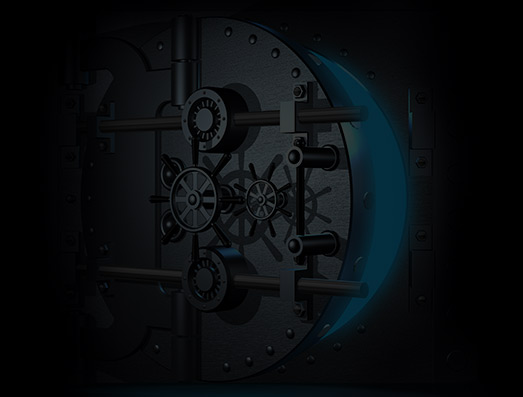 Bank Heist
You have joined a notorious crime syndicate and your mob boss has a job for you to prove your worth: rob a bank. You only have 60 minutes to acquire as much cash as you can from the vault before the cops arrive! Can you escape? More importantly, how much loot can you get first?

Very Challenging

Escape Rate: 17%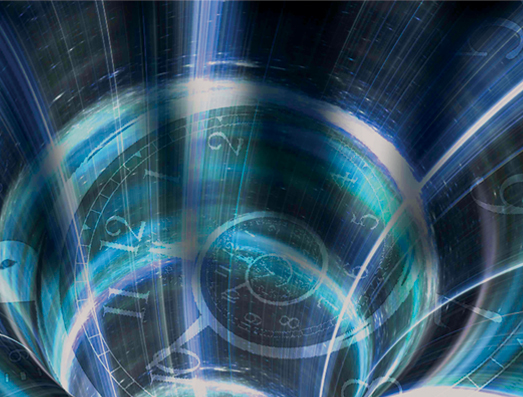 Lost in Time
Your eccentric, scientist grandfather has invited you over to unveil his latest invention, a garage he's turned into an actual working time machine! Unfortunately, someone accidentally hit the start button, sending you adrift through time and space. It's up to you and your friends to travel through the past and future in an effort to get back to the present day before the machine runs out of power, trapping you in another time forever.

Very Challenging

Escape Rate: 23%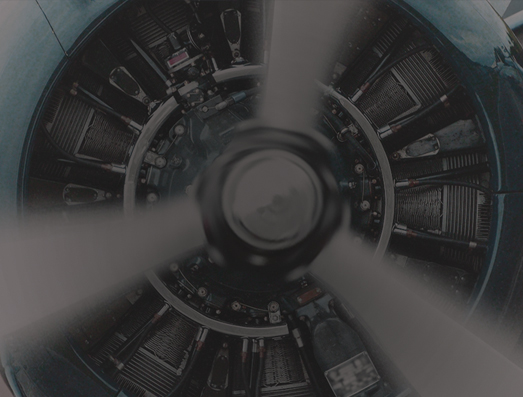 Escape the Air Raid
You are a squad of soldiers at a military outpost and you've just intercepted a message that an enemy bomber is heading your way. It's up to you to activate the sirens and warn the nearby city to get to the bomb shelter before the air raid strikes.

Challenging

Escape Rate: 29%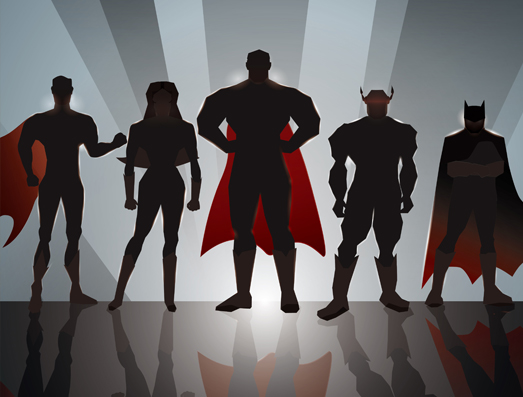 Superhero Training Facility
Ever wanted to be a superhero? Now is your chance! The Superhero Training Facility is the nation's premier training course for up-and-coming superheroes. Put your powers to the test and work together, because you'll only have one hour to locate Dr. Diabolical's robot and disarm him. If you don't succeed, the metropolis will cease to exist! You may not be the heroes we deserve, but you're the ones we need!

Challenging

Escape Rate: 26%
Subscribe To Our Newsletter For Special Offers & Updates