Scroll Down to Book a Game

Our Escape Rooms in Overland Park, KS
Conveniently located near Kansas City and it's surrounding suburbs, we are the premier escape room experience. So what exactly is an escape room? It's a new form of entertainment where you are locked in a room, tasked with a mission, and the only way to succeed is to solve your way out. Each room has a different theme and mission with different clues and puzzles to discover. You only have 60 minutes to beat the game and escape, so you'll have to collaborate with everyone in the room to succeed. *Please note this location is not handicap accessible.  
Purchase Or Redeem Gift Cards!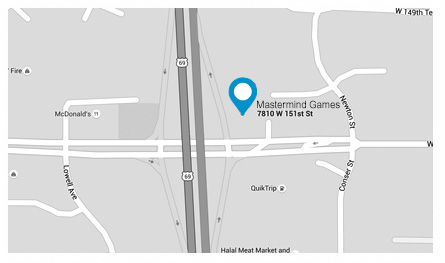 7810 West 151st Street
Overland Park, Kansas 66223
913-827-0999
Email Us
Hours of Operation
Monday - Thursday 12 PM - 8 PM
Friday 11 AM - 12 AM
Saturday 10 AM - 12 AM
Sunday 10:00 AM - 8:00 PM

Games at Our Overland Park, KS Location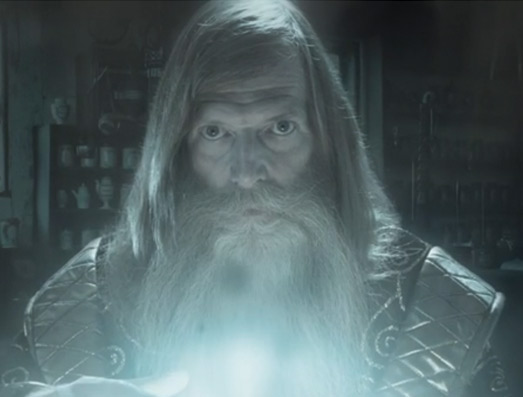 Sorcerer's Secret
You arrive at your uncle's magic shop to investigate his mysterious disappearance. It's up to you to foil an evil Sorcerer's plot against him and escape his magic lair before you suffer the same curse that befell your uncle.

Moderate

Escape Rate: 35%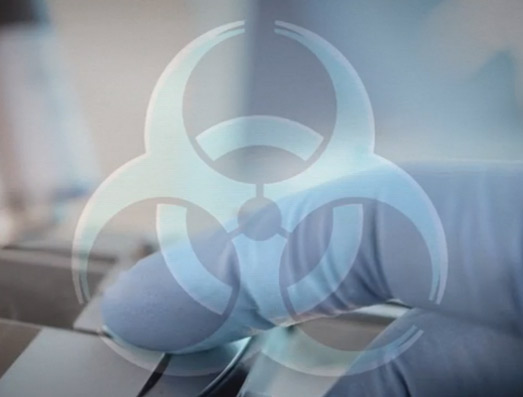 Outbreak: Find the Cure
An educational tour of the CDC goes horribly awry when a deadly experimental virus is accidentally released into the ventilation system. It's up to you to discover the cure and escape the lab before your whole team is infected!

Challenging

Escape Rate: 21%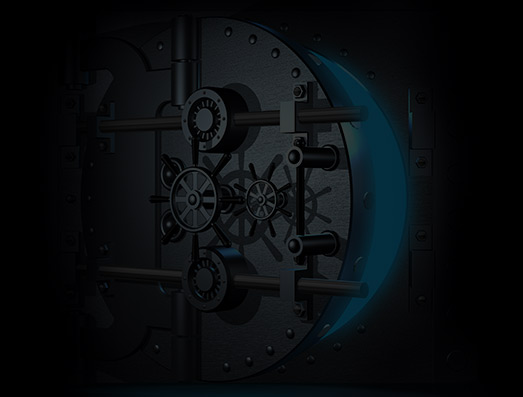 Bank Heist
You have joined a notorious crime syndicate and your mob boss has a job for you to prove your worth: rob a bank. You only have 60 minutes to acquire as much cash as you can from the vault before the cops arrive! Can you escape? More importantly, how much loot can you get first?

Very Challenging

Escape Rate: 17%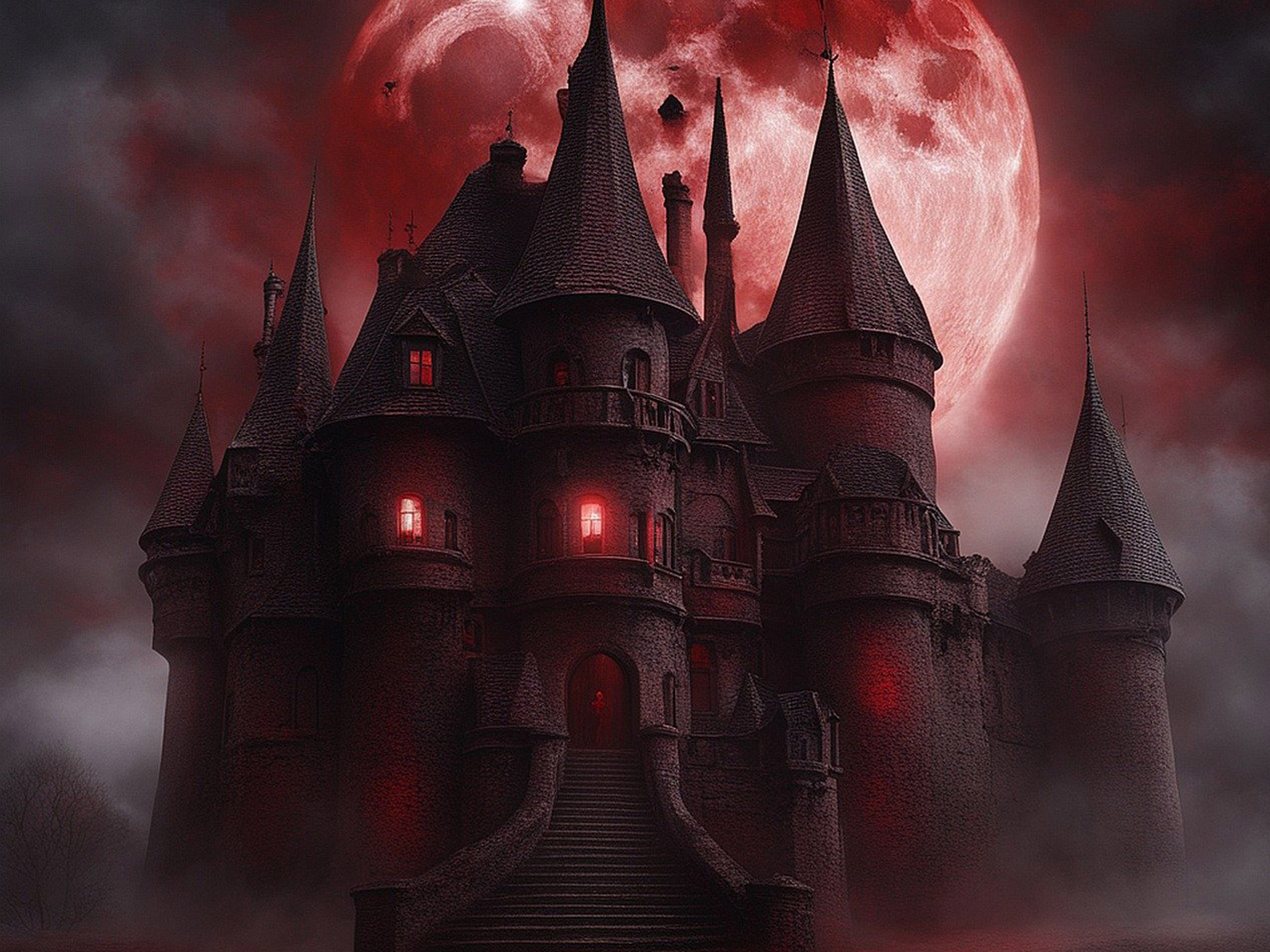 Lost in Time
An object from the future has slipped back through time and landed in the distant past. You have volunteered to be a part of an extremely dangerous task force that will be traveling back in time to discover the origin of this horrendous event. You have one hour to find the missing object and return it to the correct time period, or the course of human history will be altered forever!

Moderate

Escape Rate: 42%
Subscribe To Our Newsletter For Special Offers & Updates