Six Great Places for Family Time in Schaumburg, IL
|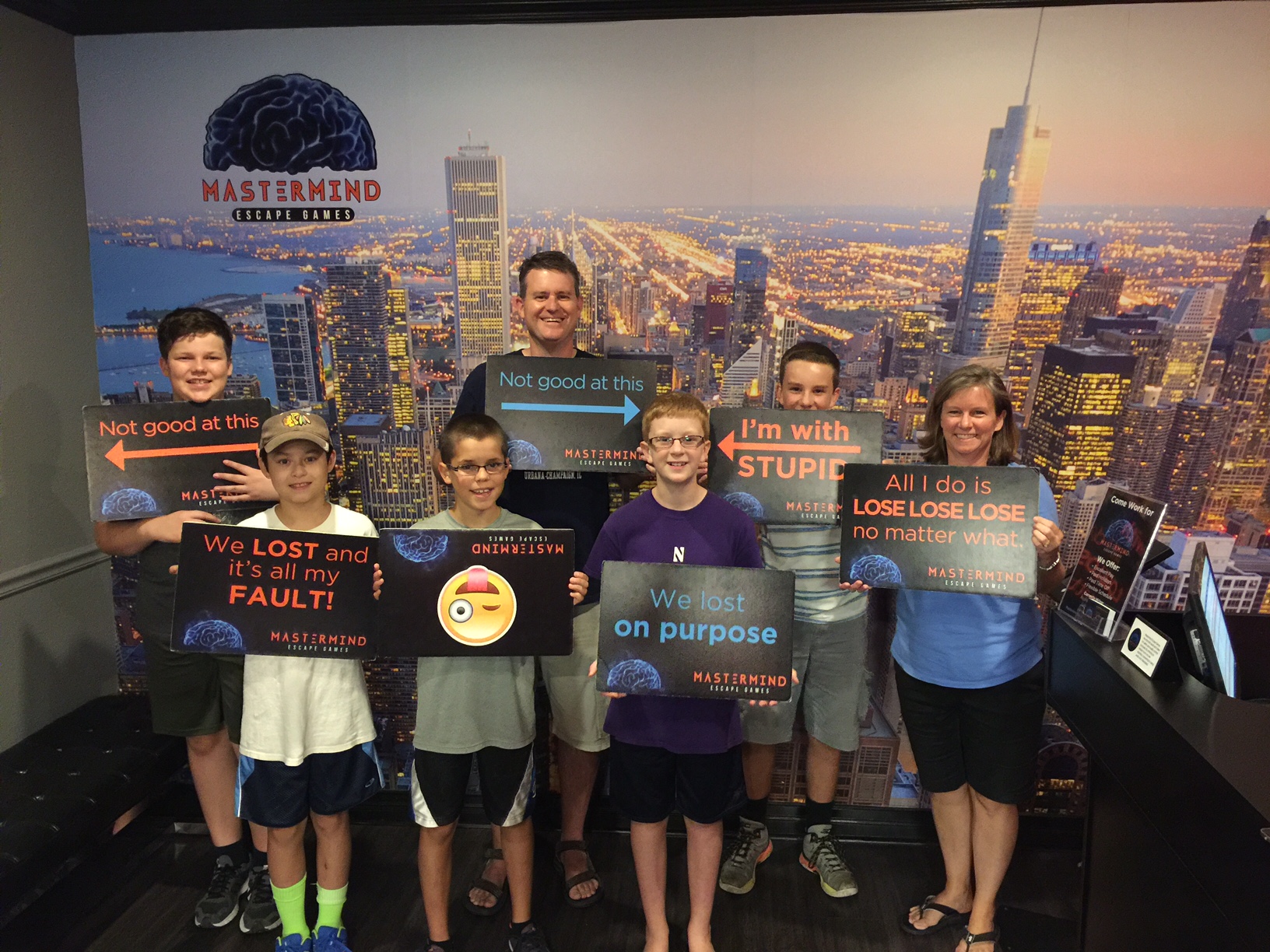 Everyone who lives in Schaumburg knows that it is so much more than a suburb of Chicago. With a booming economy and a culture to its own, Schaumburg residents have plenty of reasons to be proud to call it "home."
Yet, families may be stuck wondering exactly how to fill a free weekend or afternoon in Schaumburg. Domiciles stuck in the doldrums can look to these six things to do in Schaumburg, IL that can offer them and everyone in the family a great time.
LEGOLAND Discovery Center Chicago
No fair that Chicago steals the name of one of the best things Schaumburg has to offer! The LEGOLAND Discovery Center is a stunning testimony to those tiny, wonderful bricks that turn into land mines for the unfortunate barefoot. The 4D cinema offers a fun new way to experience movies, and the statues and tiny LEGO towns are nothing short of impressive. Great activities and games, to boot!
Schaumburg Boomers Stadium Always Offers Family-Oriented Things to Do in Schaumburg, IL
Kids 8 and up will likely enjoy the excitement and magic of watching a live baseball game. Grab some snacks, and watch some surprisingly talented individuals give it their best. Tickets are usually affordable, and with performances like the "Boomer dance," games are always fun. Some nights they even have a fireworks display or live concerts, so check the Schaumburg Boomers schedule to never miss out on the action.
Medieval Times
If you want to make an impression on your kids that they will never forget, take them to Medieval Times. This themed restaurant offers incredible jousting performances and melee battles in front of a huge, excited crowd.
Feast upon chicken legs, pastries and all the beverages you can drink while cheering for the knight who defends the honor of your section. Marvel at the incredible spectacle of skilled horsemanship and choreographed battles during the Queen's tourney.
The performance changes seasonally, so come back several times a year to see how the feudal hijinks unfold.
Chicago Athenaeum International Sculpture Park
The Sculpture Park is the perfect way to spend an afternoon outdoors with the family. Kids young and old can appreciate the captivating and often perplexing artwork on display.
However, the park itself is the real draw. Tranquil ponds, shaded paths and plenty of picturesque grassy meadows invite picnics and fun for the whole family. Watch as baby swans learn to swim and butterflies perch upon park benches at one of the most beautiful natural sites in Schaumburg.
Prairie Center for the Arts
The Prairie Center for the Arts is an iconic amphitheatre that regularly offers entertainment and concerts families would love. Enjoy a summer concert on the lawn, or watch as locals compete in the Chicago's Got Talent contest. Tickets are almost always cheap, and the setting alone makes every trip to the Prairie Center memorable.
Mastermind Escape Games
Families looking for fun and adventure that they can actually participate in without worrying about crowds can come to Mastermind Escape Games. Our themed escape room puzzles invite the whole family to work as a team and decipher clues. Solve the mystery before time runs out to escape the space and add your name to the wall of fame.
We offer group discounts and space for parties or events. Check out our Schaumburg, IL escape room page to book your trip, and get ready for the brain teasers of a lifetime!