Best Atlanta Holiday Party Venues
|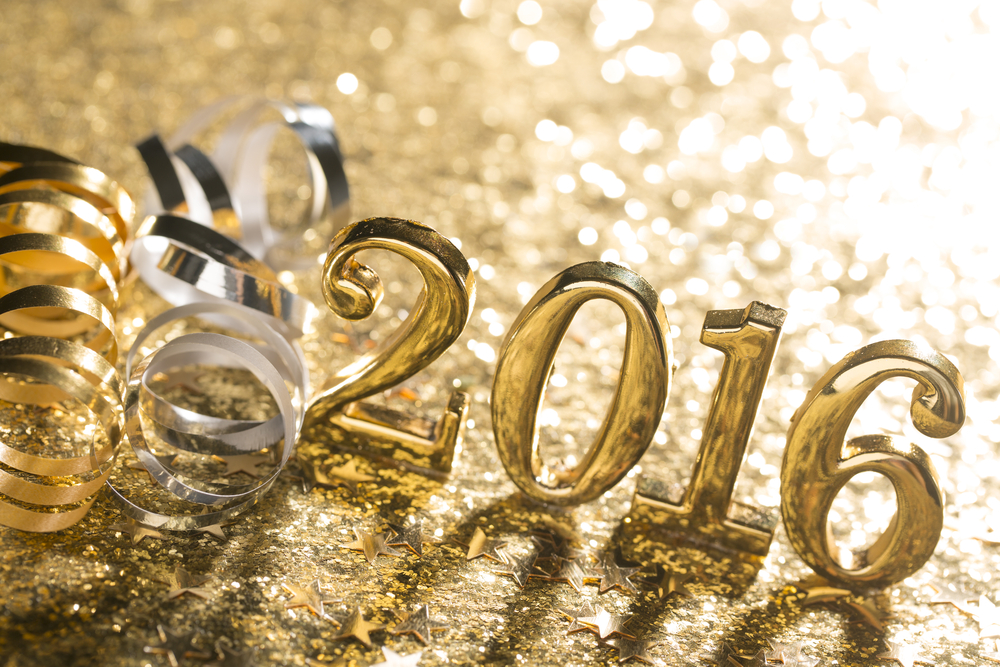 Where to Host Your 2016 Atlanta Holiday Party
The 2016 holidays will be here before you know it! Since you want to show your employees your appreciation during the season, now is the perfect time to start evaluating Atlanta holiday party venues.
Luckily, Atlanta is rife with awesome businesses and spaces that can offer the perfect holiday party hosting opportunity. The only challenge is narrowing them all down!
To help make the process easier, we have cobbled together a somewhat-definitive list of all of Atlanta's best event spaces and entertainment businesses. Use it to start planning now, and get your staff amped up for their well-deserved Holiday break.
Unique Event Spaces in Atlanta for Holiday Parties
With a rich history stretching back to the days when hoop skirts were still in fashion, Atlanta has no shortage of buildings with over a century's worth of built-in character. Each of these venues brings with them a distinct history and personality that will make your 2016 holiday party unforgettable.
The Biltmore Hotel — Landmark Atlanta hotel with opulent decor and a prestigious history
The Fabulous Fox Theatre Egyptian Ballroom — Golden-era Hollywood glamour in one of Atlanta's most gorgeous buildings
The Foundry at Puritan Mill — Industrial chic venue with gigantic picture windows overlooking West Atlanta
550 Trackside — This converted freight train warehouse in Gwinnett county boasts contemporary architecture and serves as a popular wedding venue
The Trolley Barn — A lovingly preserved former streetcar facility located in the scenic, historic neighborhood of Inman Park
Ladybird Grove and Mess Hall — Small, charming venue with a captivating outdoor patio space
Holiday Edutainment at These Museums
What cooler way to celebrate the holidays than at one of Atlanta's world-class museums?
Fernbank Museum of Natural History — Party surrounded by exhibits, or give your crew an IMAX experience!
The Georgia Aquarium — Entertain your guests enveloped by the second largest saltwater tank in the world
The Center for Puppetry Arts — The world's foremost puppetry museum and preservation society can make for an incredible and affordable holiday event
Brewing Up Some Seasonal Fun
Atlanta has tons of craft breweries in the area, many of which are more than happy to play host to your well-lubricated Holiday party.
Monday Night Brewing — This hip brewery located near Atlantic station offers free tours and tastings with rental
SweetWater Brewing Co. — Arguably Atlanta's most popular brewery, this laid back space can provide a great Holiday party experience, even without an event rental
Red Hare Brewing Co. — Conveniently located in Marietta, this brewery offers easy access and ample parking
Three Taverns Craft Brewery — An extremely tasty up-and-coming brewery located on an industrial-looking site. The space is small, so be sure to rent it out for exclusive access.
Atlanta Holiday Venues Full of Fun and Games
Why sit down at a restaurant or rental space when you can get your whole crew moving? The Painted Pin and Midtown Bowl offer high-class Atlanta bowling venues with delicious food and drinks. Stars and Strikes has amazing values on group packages, beer and food.
If you and your team are looking for something different, they can try Mastermind's Atlanta escape games. With two convenient locations in Sandy Springs and Peachtree City, your party can avoid the crowds and parking hassles of downtown venues. Even better, they can come together as a group to solve a collective challenge. What better way to instill Holiday cheer and togetherness?
Book your Sandy Springs escape room holiday party or Peachtree City escape room holiday party today, and have one less thing to worry about this year! If attending a party in Atlanta has opened your eyes to its potential as somewhere to re-locate to, check out Homes For Sale In Alpharetta, the most popular community in Atlanta.