Date Night Ideas in Sandy Springs
|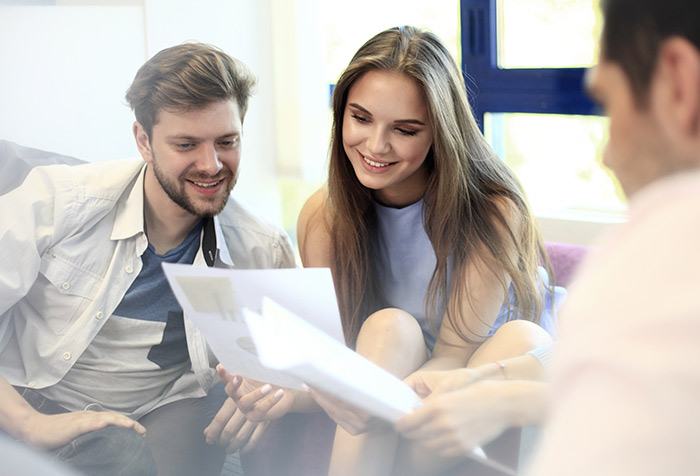 Sandy Springs offers an amazing opportunity for fun times without the crowds or expense found at nearby Atlanta venues. The city also has a unique atmosphere all to its own; while Buckhead and other parts of Atlanta are certainly worth visiting for a great night out, you could easily have a great time right here in Sandy Springs.
If you are trying to impress and get closer to that special someone, here are just a few of the best places to take them for a date night in Sandy Springs.
Chattahoochee River National Rec Area
Even though it is the midst of a major metropolitan area, Sandy Springs is awash in secluded natural beauty thanks to its location along the majestic Chattahoochee River. Part of the National Park Service System, the recreational area offers kayaking, rafting, hiking, fishing and lots of opportunities for seeing wildlife. Bond closer together, enjoy some time away from the stress of city life and create unique experiences with every visit.
Cafe 290 is considered Sandy Spring's hidden gem for date nights, fun nights out or just anyone who enjoys modern and classic jazz.      The management always goes out of their way to sign up some of the most engaging and talented jazz acts traveling through the area as well as local rising stars.
Enjoy soulful, relaxing music along with top-notch food and drinks in an environment that's practically guaranteed to impress.
Want to give your favorite Georgia gal or guy a unique experience? Take them ice skating! Living in the south means that winter-time pond skating is something only spoken of in rumors and hushed whispers, meaning we miss out on a significant rite-of-passage all those Yankee carpetbaggers got to enjoy growing up.
Make up for lost time by taking your date to Center Ice Arena. Even if neither of you have ice skated before, it is a fun, mentally-engaging activity that strengthens legs and will have you addicted to the sense of gliding speed.
With great food, drinks, games and weekly specials, Stars and Strikes really knocks the typical bowling experience out of the lane and into seriously fun territory. Let the kid in you loose with their laser tag and arcade games, or go on a glow-in-the-dark night for a party-like atmosphere.
Breathe deeply, relax and grow closer together as you two get exercise and improve mental awareness. Yoga sessions are perfect for getting limber and loose before you hit the town or go out to a restaurant to restore all those calories you just lost.
Bring you and your date closer together, show off your smarts and mingle with other friends and perfect strangers in creative, immersively themed puzzle environments. Oh, and when we say "mingle," we mean "squeeze out every bit of collective brain power as you try to escape before the timer expires." You can work together and build valuable communication skills, all while having fun and participating in an unforgettable experience.
The exhilaration makes escape room games the perfect thing for going out and getting drinks afterwards to recap on all your adventures. Book a Sandy Springs escape game for you and your date today!